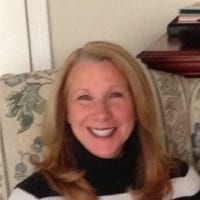 Several years ago, during a very difficult time of my life, I was introduced to Walk With The King. It was a very strange occurrence because the clock radio in my bedroom suddenly one morning would not receive any station other than the one that was broadcasting WWTK.
So, each morning I woke up to Dr Cook's upbeat voice asking "How in the world are you?" During this dark time of my life, I was ministered to daily by WWTK. These daily messages were a healing balm for my soul. They helped me begin my day with positive inspiration that helped me begin my healing process. I was ministered to and I received exactly what my spirit needed.
Being ministered to had such a deep impact on me that I decided to go back to school and become a professional counselor. Imagine my surprise when one of my professors told us that he was Dr Cooks son in law. It was one of those moments where everything comes together divinely and I knew that I was where I was supposed to be.
Now as a counselor, I often think about WWTK and the healing that it has provided for me, and how WWTK has been such a strong influence in my professional journey.
-Joanne
Stories like these happen thanks to your support! As a special thank you gift on this special year, please read on below.
---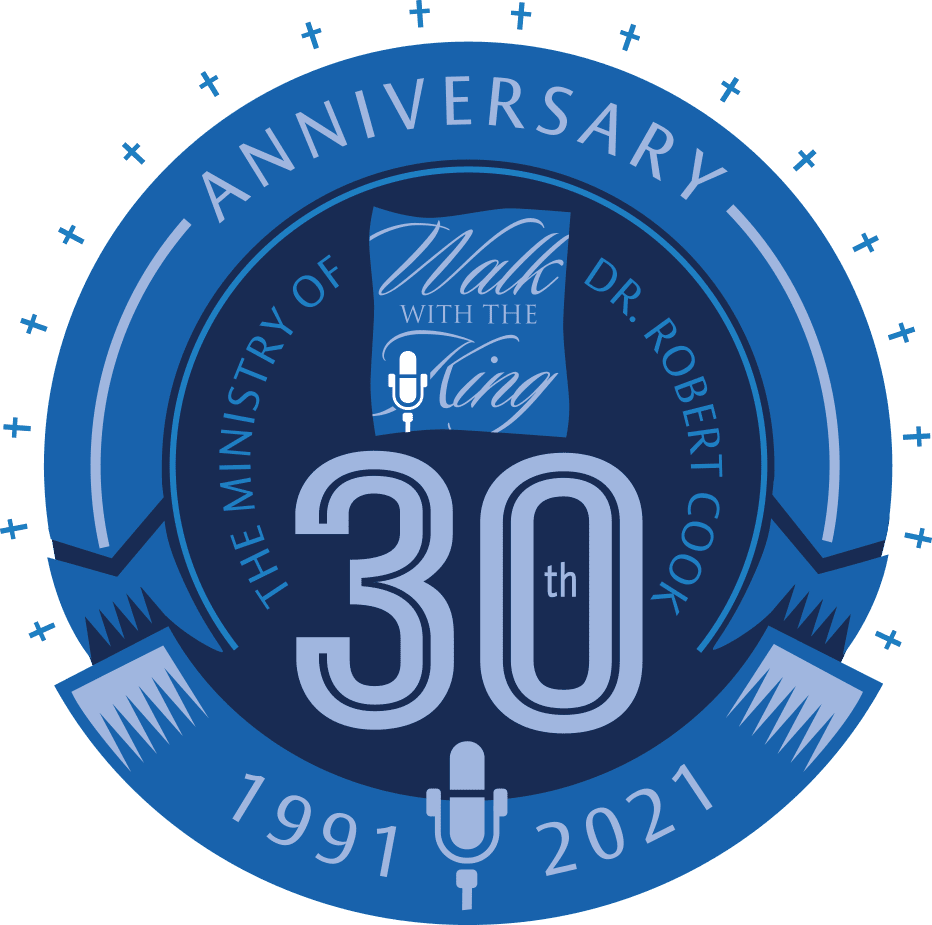 Our 30th Anniversary Campaign Donation With Gift of $100 or More
To celebrate 30 years of Walk With The King, we're offering a special Anniversary Gift to for any donation of $100 or more! We're calling it a Walk With The King Tote Bag Bundle—it has everything you need to start a great day with the Lord.
Includes:
Walk With The King 10 oz. Yeti Tumbler Thermos
Walk With The King Journal
Paperback Copy of "Today With The King" Daily Devotional (Previously only offered as hardcover)
Walk With The King Pen and Stickers
Walk With The King Tote Bag
Fair Market Value $45
Your contributions help keep the encouraging messages of Dr. Robert A Cook available to those who need it! From broadcast digitization, to website resources, to FM/AM syndication, to the Walk With The King Podcast—your donations make all these things (and more) available and free-of-charge for anyone, anywhere.