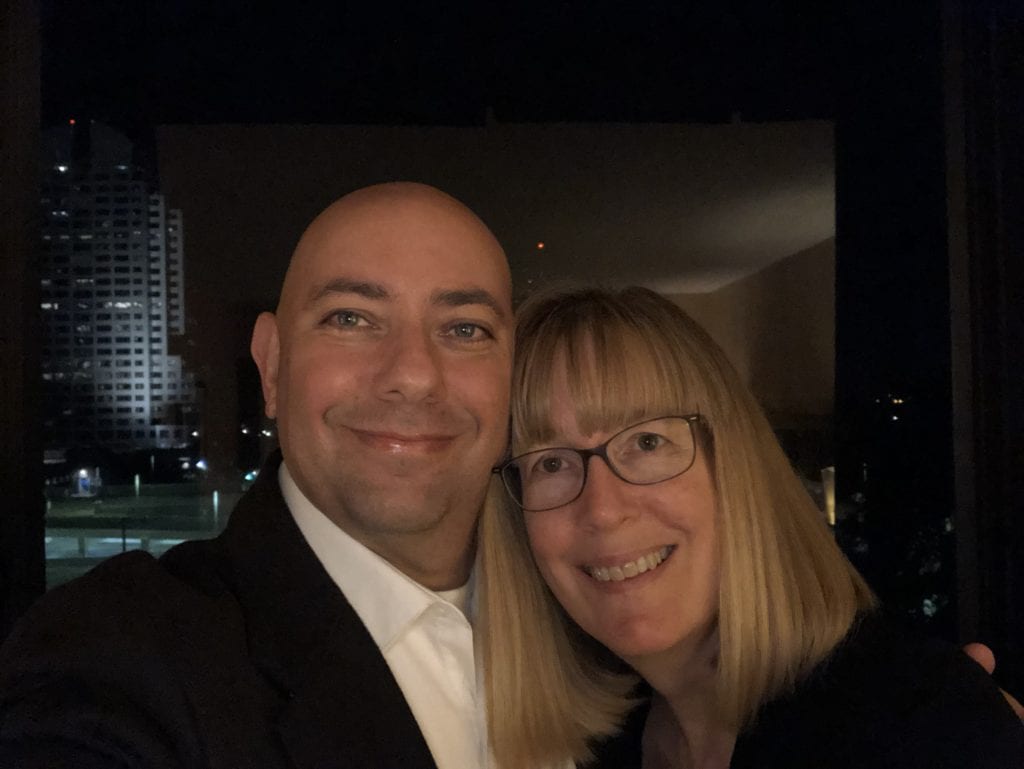 I was in the Navy, stationed at the now-closed Alameda Naval Air Station, in Alameda California. The year was 1993 and I had just completed my first deployment. It was a difficult time in my life, as it can be for many young men and women when they first join the military, and I was looking for support from the Lord. I found a Christian Radio station out of Oakland, California, and was introduced to Dr. Cook on my way to the ship one morning. I've been listening ever since, almost 28 years.
His gentle, clear-minded approach to the Word of God has been a guide during both the calm and tumultuous times over the decades. No more so than when my wife Stephanie and I had our home and all of our possessions destroyed in the devastating Paradise, California Camp Fire. We only did we lose our home, the only home our grown children knew, but our entire community. God and Dr. Cook saw us all the way through that impossible life event.
There's not just one element of Dr. Cook's messages that have kept me eagerly tuning in daily. His teaching style speaks to the heart of scripture, and I've enjoyed his stories of growing up and growing spiritually through the years. His subtle nuance and no-holds-barred directness all combine to make it part of my journey to one day meet him in heaven and I thank both God and him for guiding my family and I to the promised land. God Bless and walk with the King today and be a blessing!
-Andrew and Stephanie
Stories like these happen thanks to your support! To help us reach more listeners, please click the donate link below. Thank you!